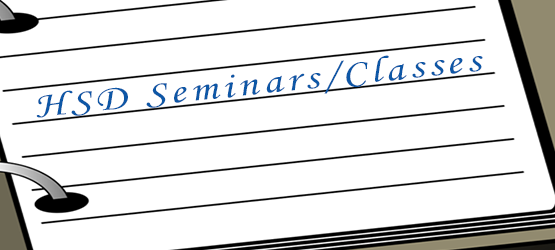 Free Online Seminar
COVID-19:  Your Job and Your Family
Friday, March 27, 2020
10:00 a.m. (Washington DC)/3:00 p.m. (The Hague, Netherlands)
Employees of International Organizations have significant work and family challenges.  With the COVID-19 pandemic, mandatory telework, restrictions on international travel, and children at home due to school cancellations, those challenges are even more heightened.
Join Marine Veissiere of Grotius Chambers and Melissa Kucinski of MK Family Law for a free online seminar on the impact of COVID-19 on your daily work life and its impact on your family and co-parenting.  Marine and Melissa will discuss work-at-home policies in international organizations, the impact of staff travel and repatriation, at-home work schedules with children, including co-parenting and communication tools, and upcoming holiday travel issues.
Register here.  Participation details will be emailed to you the day before the webinar.
Marine Veissiere is a French Avocat who specializes in international public law and the law of international organizations and civil servants.  She is a founding partner of Grotius Chambers in The Hague, Netherlands.
Melissa Kucinski is a lawyer who has expertise in international family law, including complex multi-jurisdictional custody and child abduction cases.  She is the founder of MK Family Law in Washington, D.C.