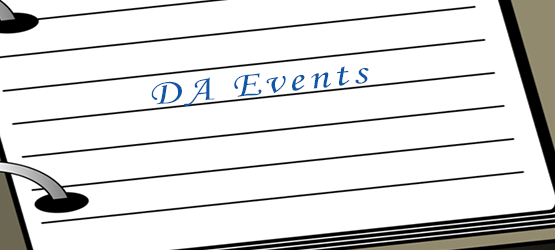 November 5, 2019: International Monetary Fund: 12:00pm -1:30pm 
 
"Some people say to me, innocently, that for me to have become a victim of domestic violence, I must have been raised in a home with it…but that's a myth."
Here's an alarming statistic: 1 in 3 women and 1 in 4 men have experienced some form of physical violence by an intimate partner.
The aim of the presentation is increasing awareness of the prevalence of domestic violence in society generally and in middle- and high-income households specifically. The audience will hear a personal account, gain some insights into the dynamics of the relationship between the abused and her or his abuser, and be encouraged to think about how to support someone—a friend, coworker, or family member—they think is being abused. The presentation will include information on the services available to IMF/World Bank staff and spouses experiencing intimate partner violence.
12:00 pm. Opening Remarks: TBD
12:20 pm. Keynote Address: Joanne Creary. It Happened to Me: Domestic Violence in Affluent Households (tentative title)
1:00 pm. Q&A
1:30 pm. Closing Remarks: TBD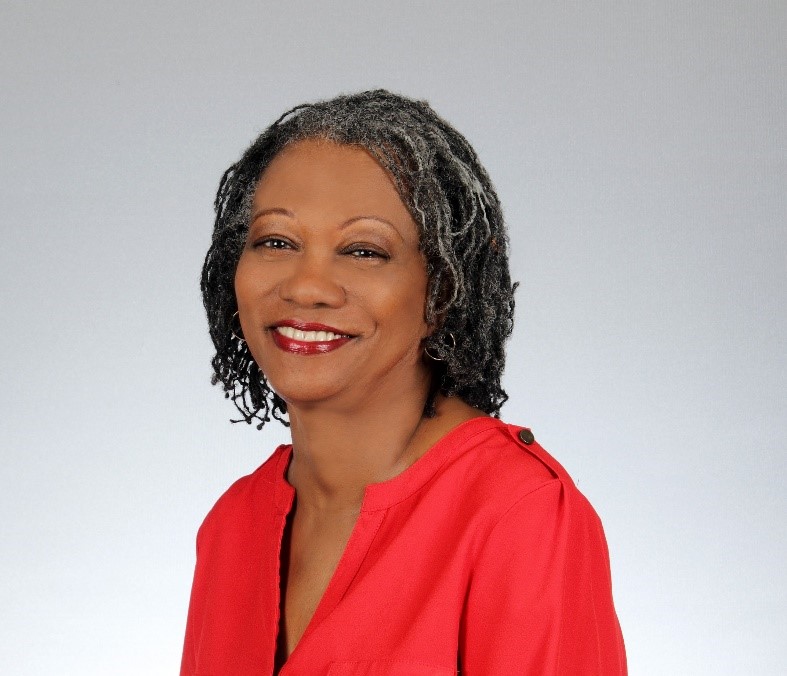 Joanne Creary
I'm the founder and owner of Well Woman Coaching LLC.
I am a personal growth coach who believes firmly in the idea that change is possible and that anyone can write a different ending to their life story. 
My passion is to help women uncover limiting beliefs from their past, find the courage to look beyond their current circumstances, and take action to transform their lives.
I am a survivor of domestic violence, an outspoken advocate for persons experiencing intimate partner violence. My workshop "Beyond Surviving: Living Your Best Life After Domestic Violence"
supports women who have experienced domestic violence and want to rebuild lives filled with joy and purpose. I'm a seasoned communications professional, a writer and editor, and hold a master's degree in Counseling Psychology. I am a member of the International Coach Federation and the Christian Coaches Network, and a commissioned Stephen Minister.