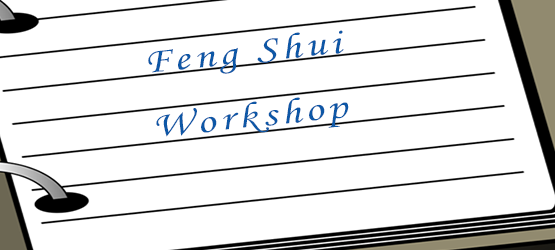 "MY HOME, MY MIRROR"
 
The way you organize your home gives hints about yourself and your close relationships.
The Feng Shui, a branch of Chinese medicine, helps you to improve your quality of life and achieve your full potential by acting on the spatial arrangement and building design of your living space to produce a harmonious flow of energy.
It creates a powerful, yet delicate, connection between you, your state of mind, your health and the space you live in.
By subtly becoming aware of and modifying your environment according to the principles of Feng Shui, you can induce tremendously positive transformations in your live.
Please join us as presenter Corinne Pélissier - Space & Place gives us an introduction to this intriguing design.
To Register for this event, please click here