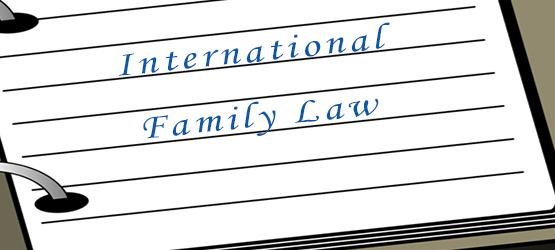 Everyone hopes all goes well in family life. But living and working abroad or being in families with spouses from other countries or cultures has its own pressures and stresses, sometimes leading to family or parental breakdown.
This talk will cover points which might provoke alarm bells as well as preparation before you travel. During this session, you will receive a global view of family laws around the world and some practical tips to possibly help.
Our speaker Lucy Greenwood is a senior partner at IFLG (The International Family Law Group LLP) based in London and has specialized exclusively in the field of family law for over 20 years. She has a broad depth of knowledge in resolving family law issues for international families and in 2017. Lucy ranked as a Leading Individual in Family Law in the Legal 500
Please CLICK HERE to register for this event.
This program is sponsored by WBFN and FIGT-DC 
We look forward to seeing you all there!