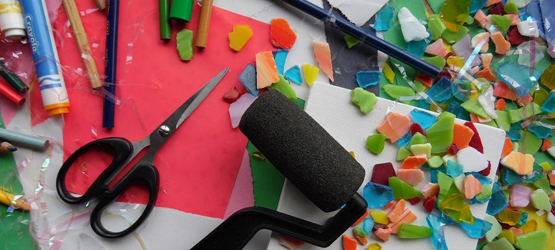 Interactive Virtual Art Classes for kids!  
WBFN Drawing Sessions are for the kids to experience art, but also practice the basic forms of creative coping skills (such as scribbling, doodling, coloring, drawing etc.) to deal with a stressful environment especially during the outbreak of COVID-19. Drawing Sessions are for the kids' ages 4 to 12. Kids will be able to raise hands, ask questions, see the other kids and share their artwork with each other.
Kids Art Group will meet every Tuesday on Zoom from 3:45 pm to 4:30 pm.
Asmin will provide a Zoom link and password to those that sign up. Please use the link below to sign-up.
https://www.signupgenius.com/go/10c0f44aaab28a6f58-wbfn
Please RSVP. Space is limited.
Supply List: Kids can use any medium such as pencil, color pencils, markers, watercolor etc. and any kind of art papers that may have at home.
We are looking forward to WBFN kids to join our Virtual Drawing Sessions!
Dates:
June Sessions: 16, 23 and 30
July Sessions: 7, 14, 21 and 28
Time: 3:45 pm to 4:30 pm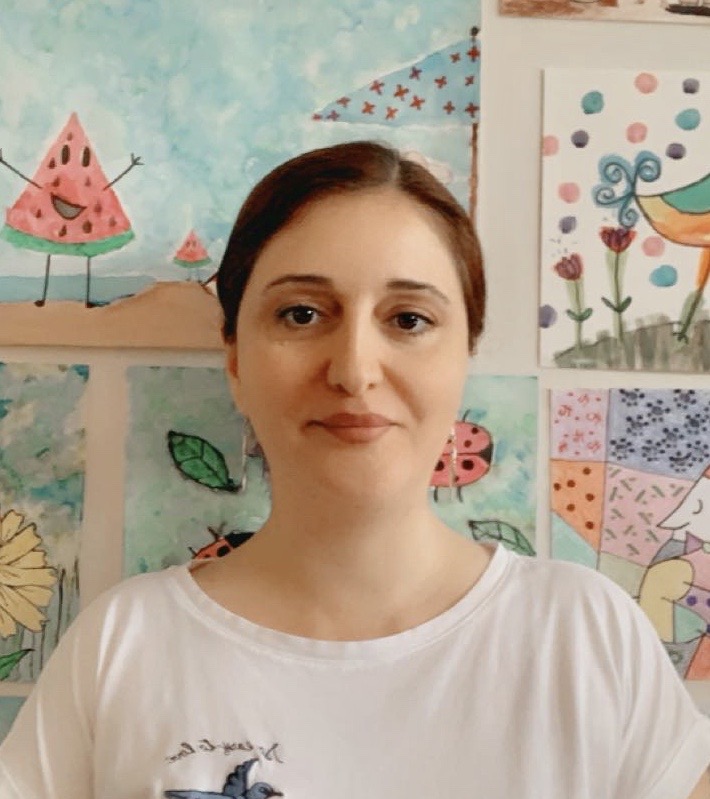 Contact Details: Asmin Sen
Phone: (202) 492-8144
Email: info@asminartstudio.com
Website: www.asminartstudio.com
---