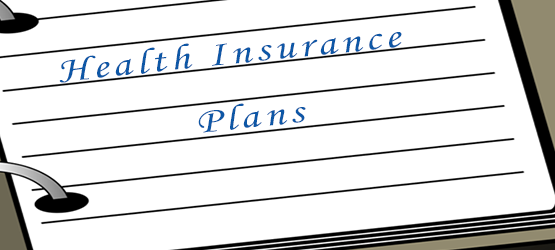 This session is for people who want to learn more about the World Bank Group medical insurance plans (AETNA, Caremark, Cigna and Eye Med). This session will also provide an overview of the medical insurance system in the USA.
Presenter: Members of the WBFN Health Professional Group. 
We will also have an invited representative from World Bank HR Operations who will provide additional relevant details.
To register
People who register are expected to attend the session. If you can no longer attend, please notify WBFN at familynetwork@worldbank.org