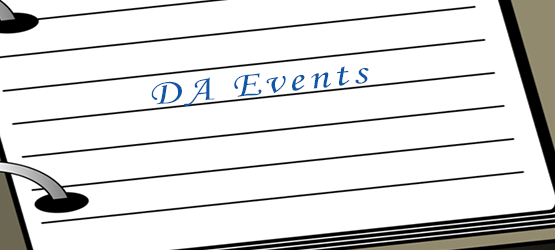 October 30, 2019: Inter-American Development Bank: 1:00pm – 2:00pm
Books to be distributed to first attendees
12:00 pm. Opening Remarks: TBD
12:10 pm. Keynote Address: Michael Kaufman, The Time Has Come.
External guests must register at wellness@iadb.org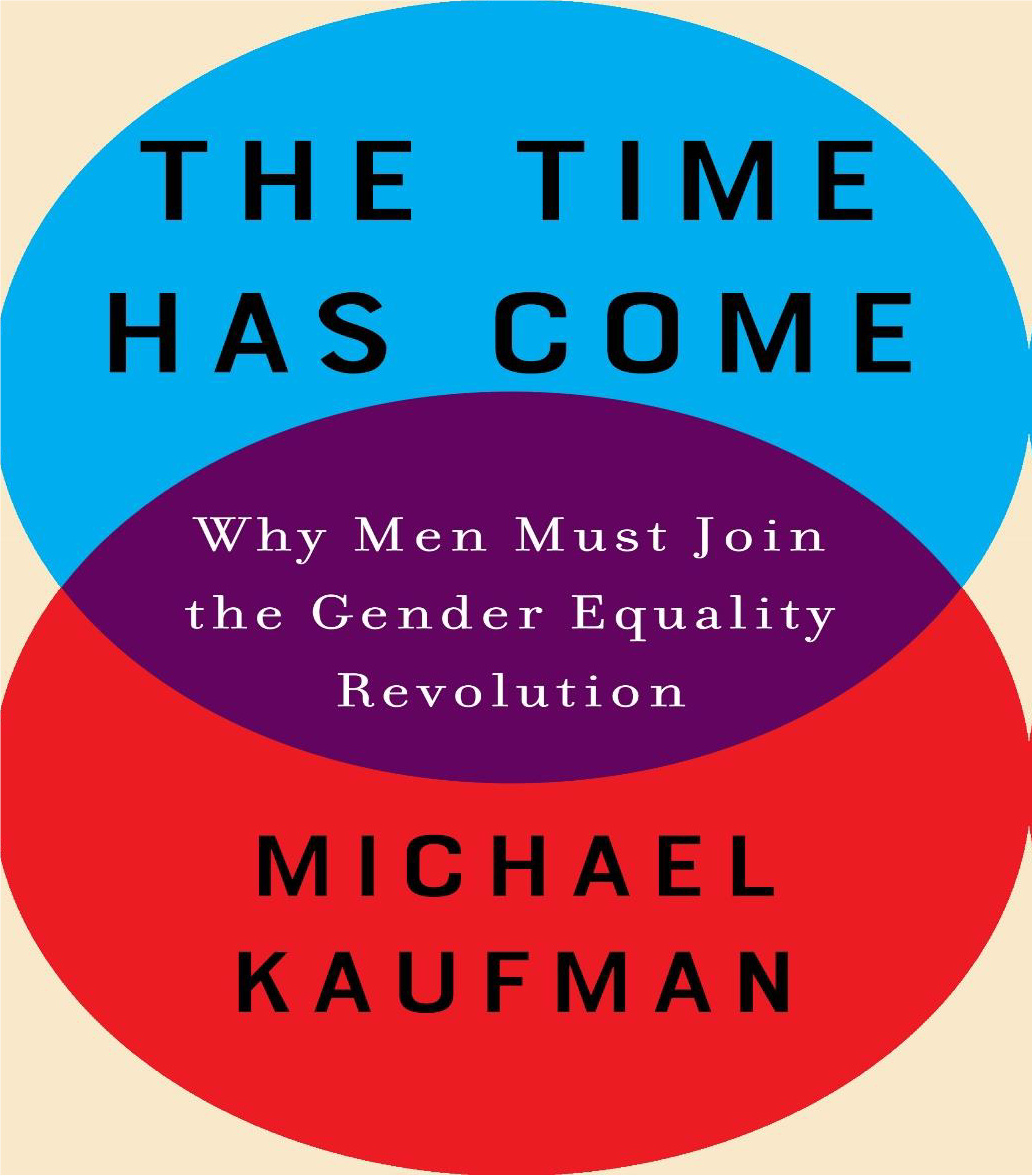 Michael Kaufman's newest book, The Time Has Come: Why Men Must Join the Gender Equality Revolution, draws on his work as an advisor, writer, and speaker focused on engaging men to promote gender equality, end violence against women, and push for better lives for men. He is the co-founder of the White Ribbon Campaign active in over 90 countries. Over the past three-and-half decades, he has worked in fifty countries with the United Nations, governments, NGOs, universities, unions, and businesses.