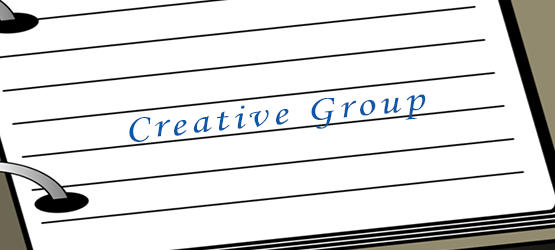 The WBFN Buddies DC Creative Group is hereby closed. 
We now have positive covid 19 cases in our area. I have no choice but to follow the broader world bank directive regarding group meetings. All meetings of the DC Creative group are cancelled. We will reconvene when we have clear directives regarding the health impact and response to this crisis from the World Bank.
---
The BUDDIES DC Creative group is a special interest group. The Title "Creative Group" is suggested because activities within the group will be wide ranging, from introductory language courses, Gourmet restaurant trips, and also include painting, photo, video and specialized video courses such as hyperlapse video. The primary goal of setting up this group is to create a platform wherein members can get help and learn from each other, utilizing the skills and experiences within members of the WBFN group itself. 
The goal of this group is to bring together WBFN Members by encouraging them to share their hobbies, interests and culture with each other, promoting introductions and interaction with other members of the group  in order to foster a sense of community and friendship. 
Olease contact the group coordinator for more information and to confirm location of meeting