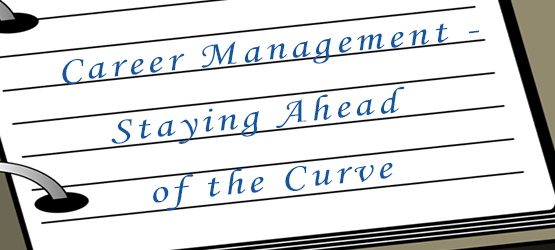 What will help you stay ahead of the curve, and be able to navigate the changing world of work?
Your presenter for this session is Paul Rupert
Long before it became fashionable, Paul Rupert has been a leading researcher, writer, consultant and advocate on the diverse, inclusive and flexible workplace. Since 1986 he played a pivotal role in developing and promoting the practice of flexible scheduling and staffing in Fortune 500 companies.
How has he been able to stay ahead of the curve? Come, listen and participate in this interactive professional development session as Paul shares his framework for navigating the future.
People who register are expected to attend the session. If you cannot attend, please notify WBFN at familynetwork@worldbank.org by the close of registration.