Join us for a webinar: Beyond Videogames: Helping Kids Find Inspiration and Embrace Challenge During COVID-19
WHEN: Monday, May 25, 2020 - Webinar
TIME:    8:00pm-9:30pm
Please click here as All Participants need to be registered to join the webinar.
Covid-19 has upended our lives and disrupted our sense of time and routine. While these changes have led to stress and increased demands for our kids, this time also brings freedom and opportunity. Join Dr. Ann Rowe, a clinical psychologist at the Kingsbury Wellness and Learning Group, for a webinar on strategies to help children pursue areas of personal interest and growth.
Open to: WBG, IMF, and IDB staff, spouses, domestic partners and family members.
About the speaker: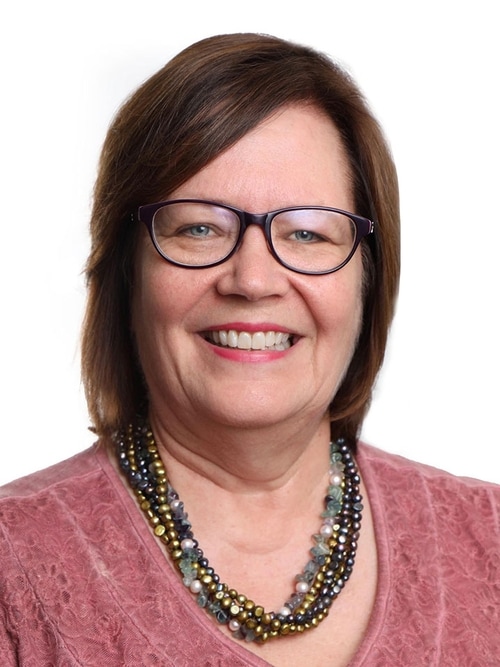 Dr. Rowe is an expert on the neuropsychological assessment of gifted students with learning challenges, and she has taught such children and teens using project-based learning. She is author of the book, Creating Effective Programs for Gifted Students With Learning Disabilities. Dr. Rowe has presented at the National Association for Gifted Children, SENG, and the Maryland State Conference on Gifted and Talented Education.