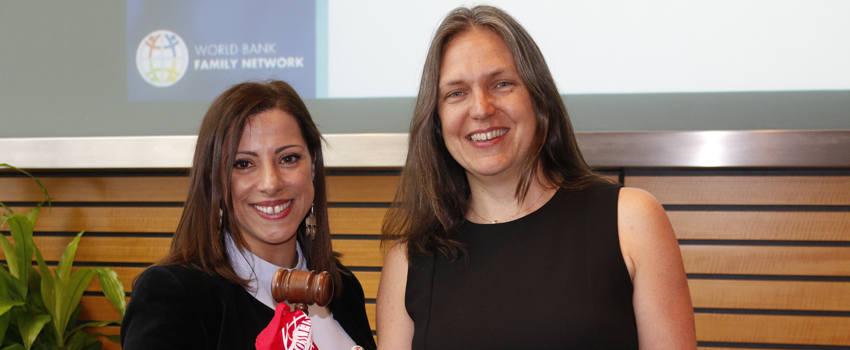 What are your projects for September?
At WBFN, everything is bubbling right now as the teams are launching activities for the fall. All together we are working to better Welcome, Support and Advocate for the WBG families. The volunteer-driven teams are doing an incredible job and we want to thank each of them for their engagement for our members. Without them nothing can be done.
And how about you?
Looking forward to meeting new people? Check our website for the next events scheduled in your location.
Looking for information or willing to share your experience? Once again, do check the WBFN website, follow WBFN on social media, join our virtual communities or reach out to one of our teams.
Working on your professional development? You can attend the Career Lab – the next cycle in DC is about to start! Do join one of the professional groups or attend a thematic session.
You can also join one of the WBFN volunteer teams to share your skills or develop new ones. We always welcome new talent to help us do even better. So, wherever you are, if you would like to join us, we would be happy to have you onboard.
Other projects? Tell us about it, we would love to hear about them.
Marie-Noëlle Taillandier, President
Loubna Djemame, President Operations
September 2018