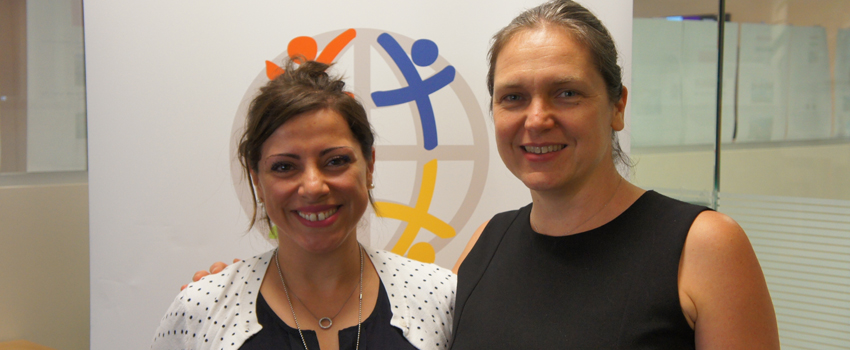 September kept its promises with novelty, a sudden return to full-speed days at work, home, school, and for some, a brand-new country.
In this turmoil, the Family Network is a haven for WBG families. The strength and experience (47 candles blown out!) of the Family Network comes from its members who dedicate their time and direct experience to run programs for their peers, creating and maintaining a supportive community which we can all rely on.
We come from all over the world, with hugely different backgrounds. You will find someone who speaks your language, has lived in the same countries as you, has common interests, or faces the same kind of challenges. So, do not hesitate to come and meet us. You will feel at home among fellow trailing spouses and partners.
Current news is the restructuring of the Communication and the Worldwide programs, which has now been implemented. A huge thank you to all the teams involved in keeping the programs running during the transition period and in working hard to build the new structures.
Are you interested in working in these areas? We need more hands, more brains and more experience.
We also want to highlight that October is Domestic Violence Awareness Month in the United States. We hope that you will take advantage of the events organized by the Domestic Abuse Prevention Program of the World Bank.
With warm regards to all,
Marie-Noëlle, President 
Loubna, President Operations