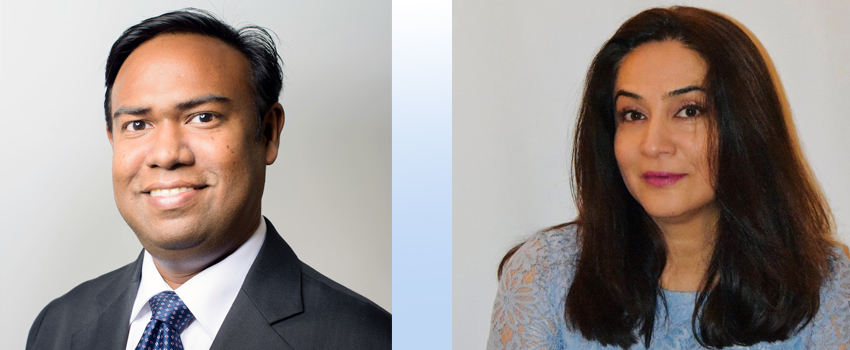 Dear WBGFN Members,
We hope you and your loved ones are doing well. Most importantly we hope you are focusing on your own wellbeing – it is not uncommon for many of us to neglect our own health while we are taken over by the numerous responsibilities. We cannot over-emphasize enough the importance of self-care in these challenging times, you need to be safe and in good health with no guilt before you focus on others around you.
Many families among us go through a trauma that often remains unspoken – we are talking about the loss of a pregnancy or even an infant child. Last month Sara Jaffrey, along with Loubna Djemame participated in a session; Rebuilding Dreams that highlighted possible support that the World Bank Group can give to those family members and staff who are facing a traumatic situation such as the loss of a pregnancy or an infant. As always, Family Network was proud to advocate for our members in the discussion. One of the steps that we supported was the creation of safe and confidential peer groups where members and staff who are going through such a loss can share and seek support. If you are interested in becoming part of such a peer group send us an email on familynetwork@worldbank.org to get enrolled.
Finally, it will be that time of the year again, get ready for WBGFN's annual Children's Holiday Party. Please do mark your calendars for Saturday, 4th December for our very own CHP Carnival! To ensure worldwide participation and for everyone's safety, this event will be held virtually. Look out for further details, timings, and login details on our website and social media channels and be ready to register when it is announced!
Will leave you with a short quote by Audrey Hepburn, "The most important thing is to enjoy your life, to be happy, it's all that matters."
Kind regards,
Sara and Ashik