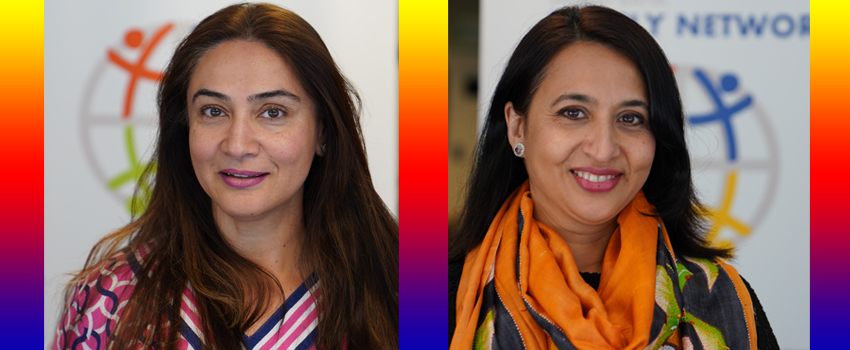 Dear members of WBGFN,
As we welcome spring, and notice nature bloom around us, we hope that your life is also blossoming with good health, hope and a sense of togetherness. We couldn't be prouder and more grateful of our WBGFN community during this time. We have endured the challenges as a community, which has brought us together and made us stronger. One of the marvelous things about community is that it enables us to welcome and help people in a way we couldn't as individuals. Just as fibers of a rope are tightly looped together, we work on building the same strength and network within our WBGFN community. Our resolve remains strong, and commitment to our member's wellbeing even stronger.
Be it at the Head Quarters or at one of the Country Offices, the Family Network shares the same values worldwide. Our champions, connectors and volunteers work closely with our members in providing better support and information on many topics and contribute to creating a sense of community amongst families. Since increasing our global footprint and broadening our virtual reach, we strive to bridge the gaps and create a closer and stronger Family Network. We can say that over the past year, that is precisely what we have achieved and would appreciate more members, both local spouses, domestic partners as well as those posted to country offices, to take a step forward, reach out and connect with us. Nothing gives us more pleasure than hearing from you.
This is also a month when the Domestic Abuse Prevention Program (DAPP) celebrates it's 20-year anniversary. We can proudly claim to be founders of an organization which was created for staff members, spouses/partners and families having concerns about their domestic relationships.
Stay safe, keep well and reach out to us anytime you feel the need. We are always here for you; inclusive and finding positive solutions.
Thank you for your support,
Padmini and Sara