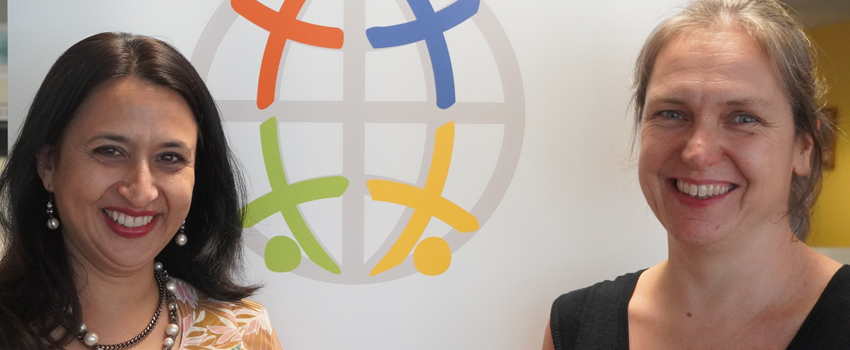 June 2020
Dear WBFN members,
We hope that you are well!
A new Executive Committee was elected in by our membership in May for FY21. A big thank you to the outgoing EC members for their wonderful service to our community and a warm welcome to the new EC. We truly appreciate the tireless service of these members of our community. We are looking forward to a productive year under the changed circumstances whereby we all have to operate remotely!
May was Mental Health Awareness Month and we mark through this link, which will direct you to various mental health related articles on the intranet. These are stressful times for us all. We encourage you to seek help if undergoing excessive anxiety by contacting the Family Consultation Services at +1-202-458-5550 or familyconsultationservice@wbfn.org in complete confidence.  Do not suffer alone and in silence. Reach out to WBFN at familynetwork@worldbank.org and we will help you in the best way we can.
We are continuing our effort to bring you interesting and relevant content during our Virtual Hangouts. Please join us in the upcoming hangouts as we travel across the world and visit our country offices.
June 4th-France, June 11th-Mozambique, June 18th -Madagascar, and June 25th -Pakistan. You will receive the invitations with webex connection details via email.
Take care and stay safe!
Warmest regards,
Marie Noelle and Padmini