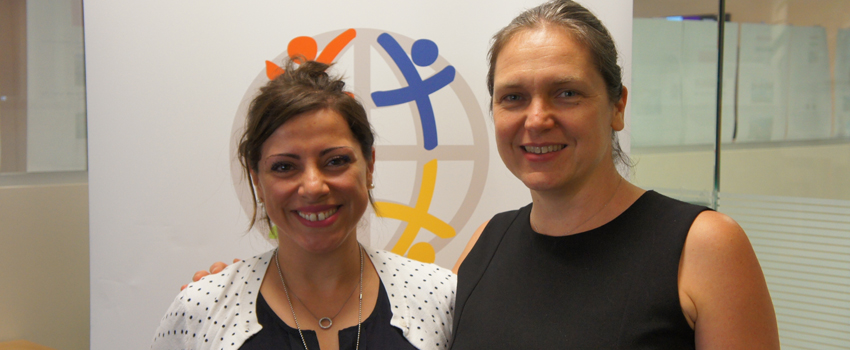 Greetings and a very happy 2019!
May this opening year be joyful and fruitful for you and your dear ones!
We hope you have had relaxing and fun holidays, enjoying family and friends, taking a deep breath from daily routines.
This time of the year reminds us that the future offers unlimited opportunities.
What are your projects for this year? From the bottom of our heart, we wish you that 2019 sees your dearest projects grow.
We, at WBFN, start this new year on a high note. We are thrilled to welcome Ghadir Satti, Laurent Cinot, and Scott Cowcher, the new WBFN Regional Champions. They live in Bangkok, Yaoundé and New-Delhi and have been selected to carry on the deployment and running of the Worldwide Program in its new structure, closer to the field and better interconnected. Each of them oversees one or two regions, fostering an active WBFN community and supporting WBFN Local Champions and WBFN Connectors to welcome, support and advocate on behalf of the WBG families worldwide. Their on-boarding has started, we already work together, and they will very soon get in touch with the WBFN chapters locally. Join us to welcome and work with them!
Want to hear about careers? This is one of the big challenges we are embracing as WBG spouses and partners! Keep an eye on our communication channels for more informartion.
And please, if you have not already done this, please update your data with us, you will make supporting you so much more efficient!
Remember to have fun in 2019!
With our warmest regards,
Marie-Noëlle and Loubna
WBFN Presidents
January 2019