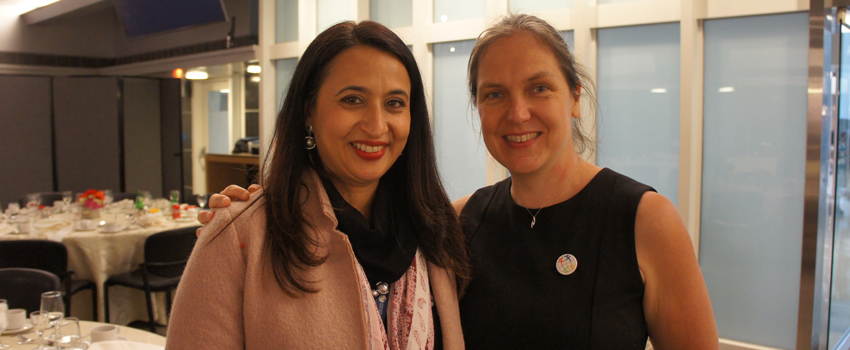 This month, our theme across social media and the website is travel—an intrinsic part of our lives as World Bank Group families.
-Travel which follows staff deployment, with the mix of excitement and stress the relocation generates.
-Travel where we are deployed, encountering new people, experiencing a different culture.
-Travel in our daily lives, when our spouses and partners—WBG staff—go on mission, come back, are here, and then quickly not here…creating a succession of different dynamics in the family, requiring constant adjustment from each of its members. We learn how to handle the time differences and the ups and downs of communication channels.
-Travel without leaving town by hanging out with friends from everywhere.
-Travel to visit friends and family, and this strange feeling of being a visitor in your own country.
-Travel as an incredible vector to grow and learn, an amazing way to get in touch with ourselves and gain awareness about our own culture.
What makes me who I am? Why is this so important to me? Travelling can free me to choose the parts of my culture I want to keep, and perhaps pass on to my kids, and the parts I am not so keen on and may want to let go of. Traveling is one feature that makes the lives of WBG families unique. We do not know all of you, but yet you understand these words and what they imply when sometimes our closest friends and relatives do not.
This is the essence of WBFN—a  community spread over the planet which understands its own uniqueness. Travel is exciting but tough on us, so we share, and support, and learn from each other.
So, where will you travel this month? Have a wonderful journey, and afterwards, we'd would love to hear about it.
With our warmest regards,
Padmini and Marie-Noëlle
WBFN Presidents
July 2019